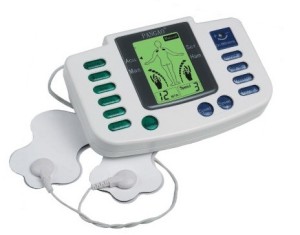 What is Muscle Stimulator is used for?
Electric stimulation therapy is a therapeutic treatment that applies electrical stimulation in treating muscle spasms and pain. It can help prevent atrophy and build strength in patients with injuries. It is also helpful in keeping muscles active especially after any type spinal cord injury or strokes.
Repair services we provide:
Calibration and adjustment of the Muscle Stimulator are crucial for the proper use of the equipment in order to reduce the risk to the patient. It must be done regular for the best results. We also provide repair and replacement of any electrical parts.
Some common issues:
No output due to the faulty patient leads and electrodes.