We ensure your compliance with the standards set by regulatory agencies such as:
DOH, AAASF, ASHRAE, AAAHC, The Joint Commision, OSHA and NIOSH.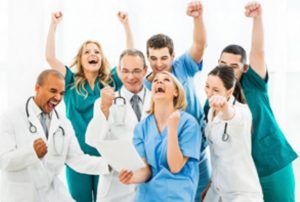 Where We Work:
We work in ambulatory surgery centers, dialysis centers, hospitals, nursing homes, medical offices, laboratories and office-based surgery practices.
We provide repair, maintenance, calibration and inspection of your equipment. Our professional team keeps your machines running smooth and with no downtime to you. Keep your machines working great and your staff happy!
ACE prides itself on its competitive and reasonable prices. For an appointment or further information, contact us at 917-902-8558 or 718-891-0333. We look forward to the pleasure of working with you in the future.
Health and Hospitals Corporation Vendor #1947895