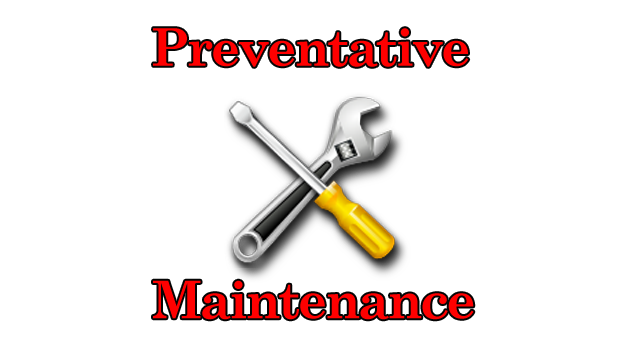 Our Preventative Maintenance or "PM" service as we like to call it,  is much more than a functionality test.
The PM is a maintenance that is scheduled based. The work is done while the equipment is functioning so it will not break unexpectedly.
This procedure includes servicing such as, lubrication, wear part replacements (gaskets and filters), and extensive cleaning of vital areas of the equipment.
Each apparatus is inspected thoroughly, tested numerously and is restored accordingly to its manufacturers specification.
Common PT equipment and examples of PM performed: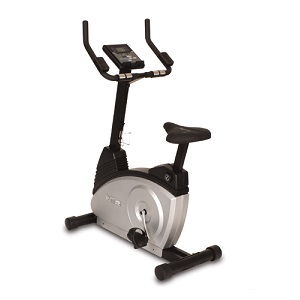 • Stationary bike
Lubrication of moving parts to avoid noise, replacement of belts, calibration and testing.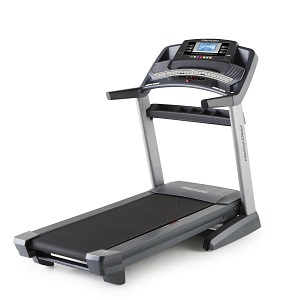 • Treadmill
Lubrication of moving parts, cleaning and treating connectors to avoid rust build up, speed calibration and testing.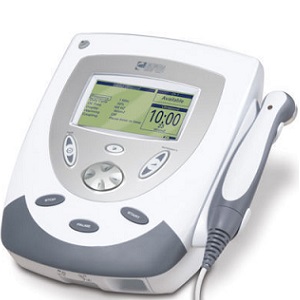 • Ultrasound machine
Calibration of ultrasound applicator, replacement of worn cables and additional calibration and testing.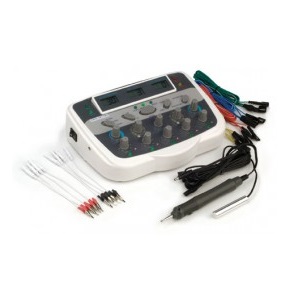 • E-stim machine
Calibration of stim machine, replacement of patient leads and testing.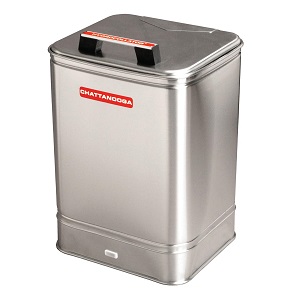 • Hydroculator/hot packs
Water temperature adjustment, inspection and replacement of worn and corroded parts, replacement of light indicators and additional testing.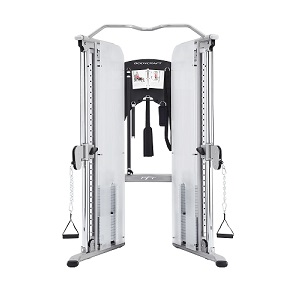 • Pulleys type equipment
Replacement of worn cables, lubrication and testing.